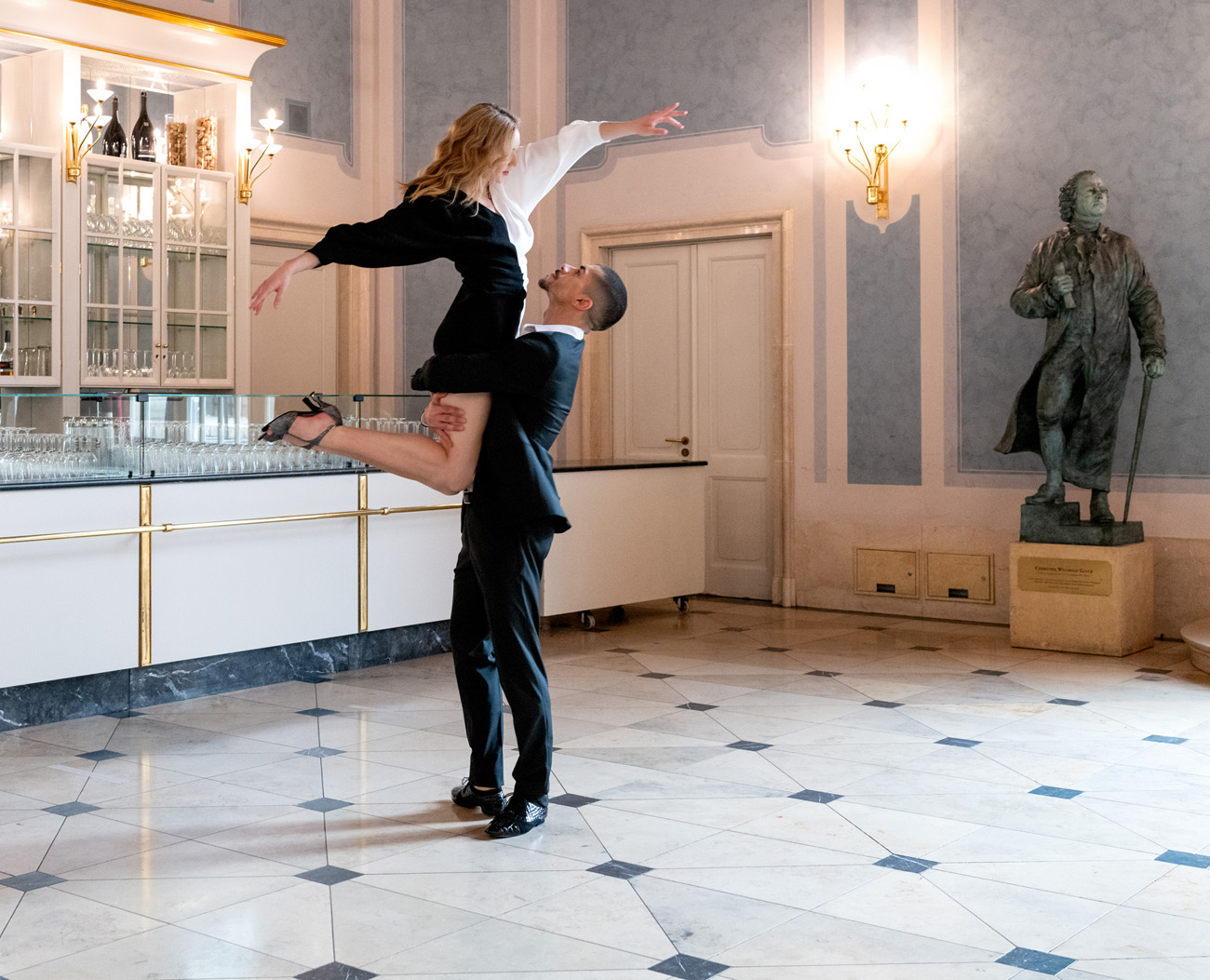 Wedding shoes
Wedding shoes for men

Men also want to look perfect on the big day of the wedding. Of course, you need new shoes to go with your wedding suit. These should look perfect and let the groom enjoy the day carefree. However, this is often a big challenge.

Festive shoes and dress shoes are generally not known for their comfort. If you are on your feet all day and still want to dance in the evening, you should take your time to find the right pair of shoes for this special occasion.

Dance shoes offer a distinct advantage in this regard compared to traditional festive shoes. Dance shoes are especially cushioned and flexible, so you can stand, walk and dance in them for several hours without any problems. Wedding shoes from Werner Kern are also available in a wide variety of styles to match all suits and wedding themes.